YiXing Wellknit Bulk-Bag Co.,Ltd
Venet is a high-tech enterprise in Jiangsu Province, a modern enterprise focusing on the R&D, production and sales of container bags (food grade, pharmaceutical grade, conductive bags, etc.) and paper bags (food grade, pharmaceutical grade, etc.). Venet has a total area of more than 120,000 square meters, more than 1,000 employees, and an annual output of 3.8 million medium and high-end container bags and 80 million paper bags.
Today's Venetian has the heart of serving the country through industry, and cooperates with domestic universities and foreign scientific research institutions to transform traditional manufacturing industries with information technology, improve product design and production processes, enhance independent innovation capabilities, and promote the industry with product quality. develop. The products are supplied to many Fortune 500 companies such as Coca-Cola, Nestle, and Abbott. The marketing network covers more than 30 provinces, municipalities and autonomous regions across the country, and is exported to more than 20 countries and regions such as the United States, Germany, the Netherlands, Japan, Switzerland, and Singapore.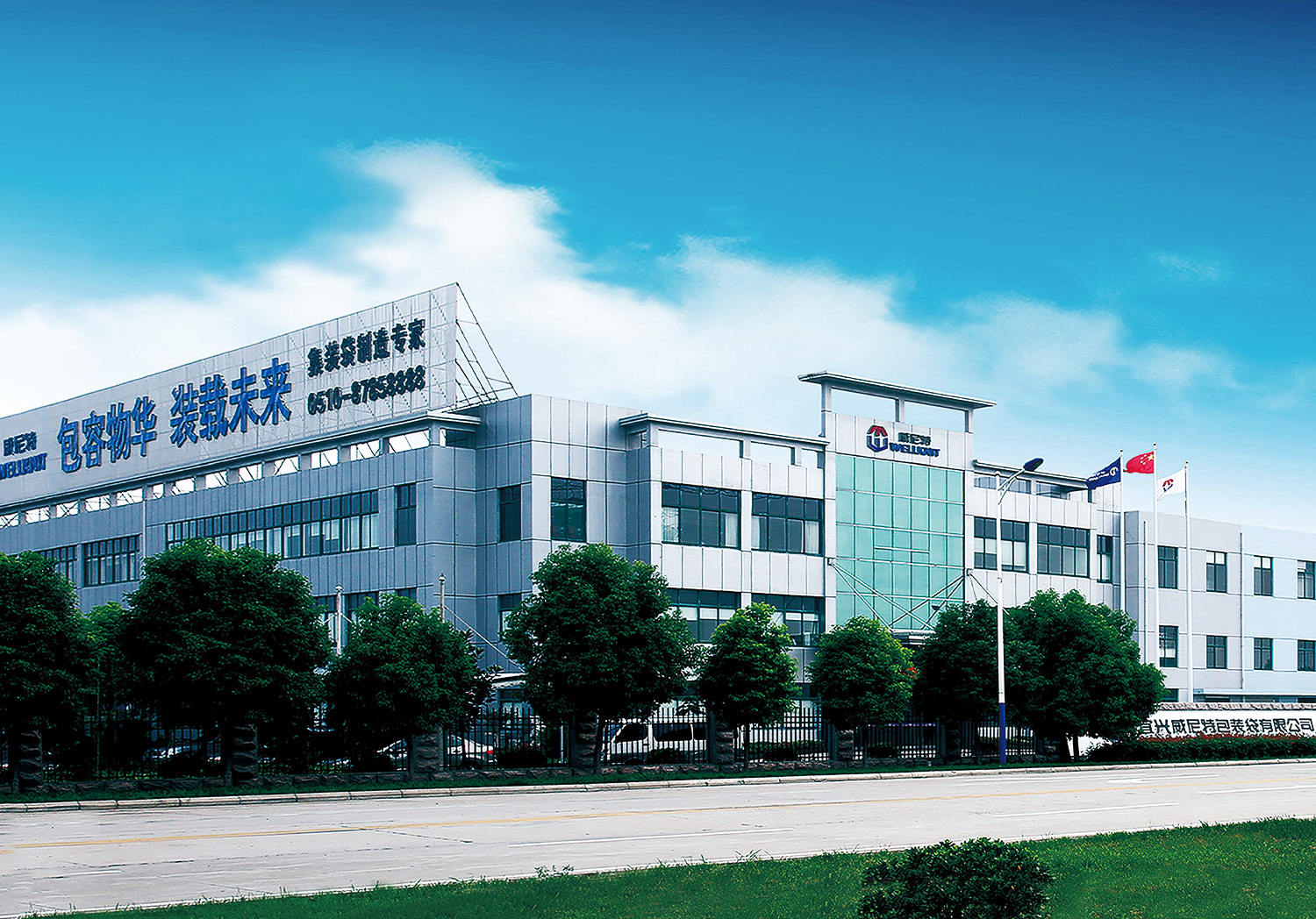 Floor area 120000+㎡
Has more than 1000 employees
Annual output of container bags
Annual output of paper bags
Professional team
Every product, from order receipt to delivery to customers, is guaranteed by a high-quality quality inspection team.
Advanced technology
Winnet constantly introduces international advanced technical equipment and innovative technology application methods.
Quality assurance
It has passed HACCP, AIB, QS, ISO9001 and other certifications, and systematically manages these requirements.
Service-oriented
Adhering to the service concept of "wholeheartedly" and implementing the principle of "focusing on customers", we have systematically established a whole-process service system for sales.
Equipment exhibition
Ton bag equipment
Ton bag equipment
Ton bag equipment